Megy az üzlet a Pinterestnek, már 1 milliárd dollár bevételt generált nekik az oldalukon belül lévő hirdetések elhelyezése. A pénzügyi beszámolót figyelembe véve óriási növekedést generáltak a 2018-as adatokhoz képest.
A Pinterest 2019 utolsó negyedéves bevétele elérte a 400 millió dollárt, amely 46%-os növekedés 2018 utolsó negyedévéhez képest. Az előrejelzés 371.2 millió dollár volt, így ezt bőven sikerült felülmúlni. Jelentette be a cég weboldalán. Ezzel az éves bevételé elérte az 1 milliárd dollárt, amely 51%-os növekedés 2018-hoz képest.
A felhasználók száma is nőtt
Nem csak bevétel, de az aktív felhasználók száma is szépen megugrott. Összesen 26%-kal, 335 millió főre nőt a világon aktív felhasználók száma, a 2018-as 332 millióról. Az USA-ban 1 millióval tudta növelni a felhasználók számát (87-ről 88 millióra)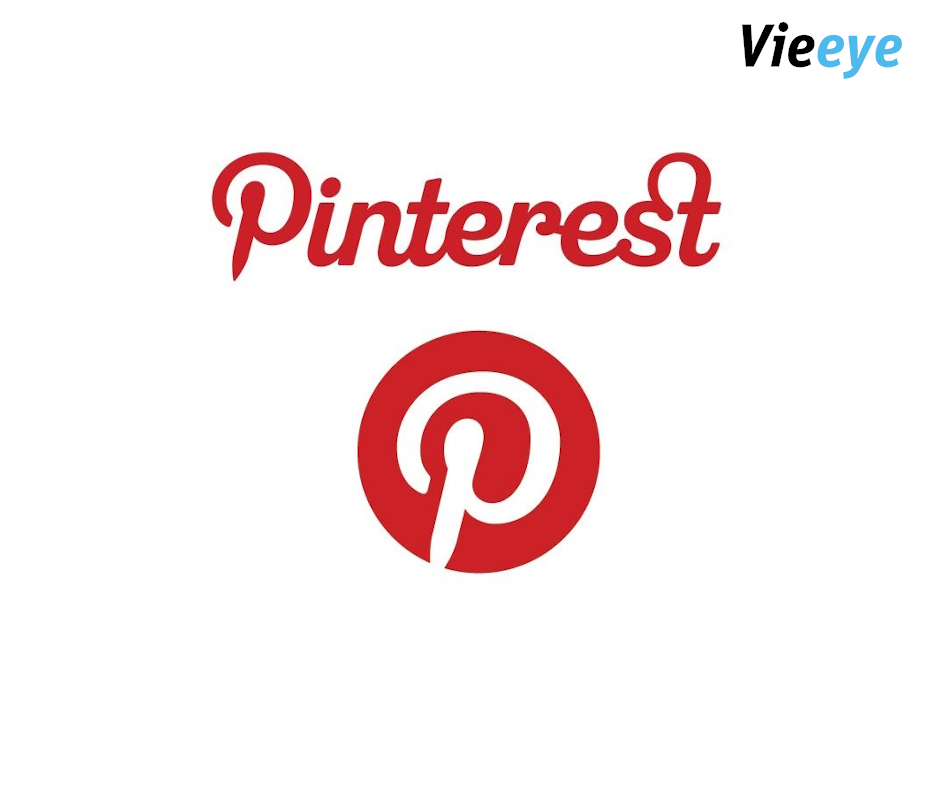 Konverzió javulás
A Shopping Ads-ek konverziója is jelentősen javult, jelentette be Ben Slibermann a Pinterest ügyvezetője. Az elmúlt negyedévben két és félszeresére nőtt a konverzió és 125%-kal többen vásároltak a hirdetések hatására.
A Pinterest tehát remekül fejlődik, új céljaik pedig, hogy minél relevánsabb hirdetéseket tudjanak megjeleníteni a felhasználóknak. Kíváncsian várjuk a további fejlődést!